Debt Counselling in Heidelberg
Debt Counselling in Heidelberg
Trusted Debt Counselling Company
Debt Counselling in Heidelberg
If you are in desperate need of a debt counsellor in Heidelberg that will provide some relief regarding your financial burdens, Resolution Debt can assist. Bad debt can cause sleepless nights and severe stress, not to mention that you can lose your property and possessions. Don't wait until your possessions are repossessed before seeking the help of a professional debt counsellors in Heidelberg. Debt counselling can help relieve some of the stress, by helping you to establish a suitable payment plan that suites both you and your creditors.
Contact Resolution Debt for professional debt counselling in Heidelberg today – our friendly and professional team will do everything in our power to help you in your financial position, aiming to get you debt relief and peace of mind.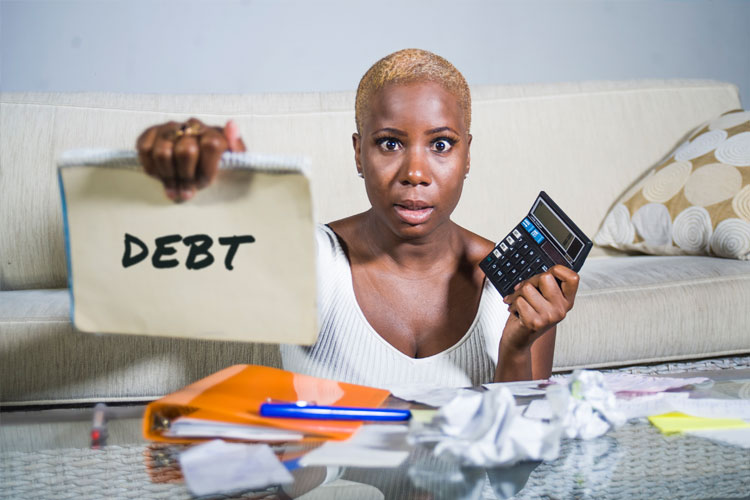 Resolution Debt is an owner managed debt counselling practice serving the Vaal triangle and surrounds. We have more than 50 years of collective experience in client service. We produce impressive results.
Tel: 0164233029
Email: admin@resolutiondebt.co.za,
Trust Resolution Debt for your debt counselling needs
If you find yourself in a difficult financial situation, unable to pay all your bills and with no money to spare each month? It might be time to seek the help of a professional debt counselling company in Heidelberg to assist. There are many reasons why it is beneficial to work with an experienced debt counsellor to help you with your bad debt. Resolution Debt will assess your financial situation, in order to provide advice and to formulate a plan. A debt counsellor will help you to set up a budget and payment plan that fits your specific needs, as well as your creditors, ensuring they are all attended to. Your debt counsellor will also negotiate with creditors on your behalf, which means that you will no longer be hassled by telephone calls of creditors demanding payments. Your debt counsellor will also aim to make funds available for you, to help reduce your monthly financial burdens.
Should there be any court proceedings, your debt counselling company will attend on your behalf, and partner with a reputable law firm for legal assistance. We will also aim to prevent the loss of any assets, while maintaining a worthy credit profile.
The most important benefit of being under Debt Review, is that it is a legal process. This means that all parties involved need to adhere to the agreed payments plans as negotiated, and creditors cannot take further legal action regarding payments (if you strictly adhere to your monthly payments). Get the assistance of an experienced debt counsellor for your debt counselling needs today. You will have peace of mind knowing that your debt is managed efficiently and that an acceptable payment plan is in place.
Our debt counselling company will aim to lessen your financial stress, to ultimately become debt free within a realistic period of time. Read our complete list of debt counselling services and frequently asked questions about debt review. Contact Resolution Debt today for assistance.
Contact the leading debt counsellors for professional debt counselling in Vereeniging
Resolution Debt Counselling  have assisted many individuals to regain financial stability by negotiating with creditors on their behalf, and drawing up a payment plan that suits both parties. You will feel better knowing that your creditors will not be hassling you for payments, and that you will be in a better financial situation should you stick to your payment plan.
Contact us to find out how we can work with your creditors to find a suitable solution to your outstanding debt.