Debt Counselling in Parys
Debt Counselling in Parys
Trusted Debt Counselling Company
Get help with your debt with professional Debt Counselling in Parys
If your debt and creditors are causing sleepless nights and severe stress, it might be time to seek the help of a professional debt counsellor in Parys. Debt counselling has helped many individuals to get some debt relief and even become debt free after a reasonable period, giving them peace of mind. Don't let your financial situation take over your life when there are debt counselling companies in Parys like Resolution Debt that can help you manage your creditors en debt for your benefit.
For more information about Resolution Debt's debt counselling services in Parys, contact us today. We will gladly explain the process of debt review, and how you will benefit. Don't lie awake at night because of bad debt – get help from the trusted debt counsellors in Parys today.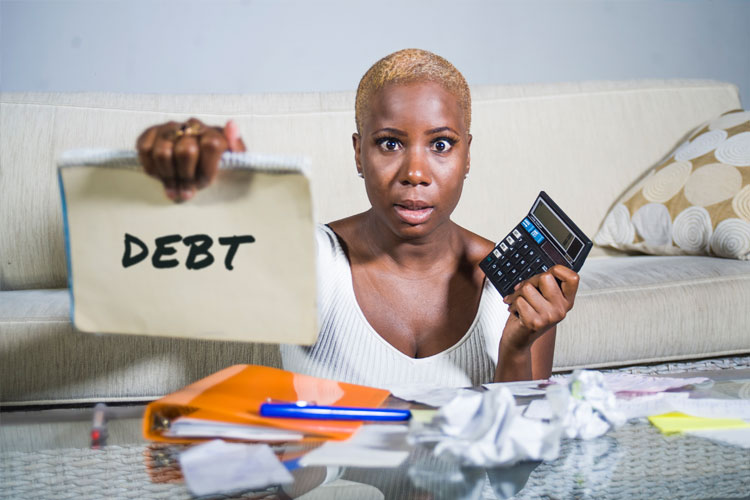 Resolution Debt is an owner managed debt counselling practice serving the Vaal triangle and surrounds. We have more than 50 years of collective experience in client service. We produce impressive results.
Tel: 0164233029
Email: admin@resolutiondebt.co.za,
What is debt counselling and how will you benefit?
If you are not sure whether you are a suitable candidate for debt counselling in Parys, here is a short explanation about what debt counselling is and how you will benefit:
Debt Counselling is a formal legal process that provides for a consumer to be declared over- indebted and for the Debt Counsellor to negotiate a restructured payment plan and obtain a court order confirming the new repayment plan (National Debt Mediation Association). The term over-indebted means that the individual's salary does not cover the instalments that need to be paid to creditors, after their living expenses have been subtracted.
Should a person undergo debt counselling, a trained individual (debt counsellor) will help them with their debt problem. This means that your credit providers can no longer hassle you with phone calls or take legal action against you. Once all your debt has been paid, you will be issues with a Clearance Certificate, and your name will be cleared with no permanent record on your name. Your debt counsellor in Parys will help to restructure your budget, to formulate a suitable payment plan that fits into your budget. This plan will also be negotiated with your creditors on your behalf. Repayment will be done through monthly instalments, leaving enough money to cover your living expenses. Another benefit is that you will only be paying one monthly amount to a Payment Distribution Agency, who will distribute the money amongst your creditors as agreed upon. Our debt counsellor in Parys will also help you by advising you on ways that you can cut costs, to avoid unnecessary expenses for now and the future.
Once you have entered into debt review, you will soon experience some debt relief – just remember to stick to the payment plan, and you will be debt free in the planned timeframe. Read more about Resolution Debt's debt counselling services offered in Parys.
Contact the leading debt counsellors in Parys – Resolution Debt
Resolution Debt has helped many individuals to get debt relief and ultimately debt free. If you are looking for a registered debt counselling company in Parys, Resolution Debt is the company for you. Get peace of mind, and more importantly, debt free – contact our debt counsellors today for more information.