Debt Counselling in Sasolburg
Debt Counselling in Sasolburg
Trusted Debt Counselling Company
Get Debt Relief with Professional Debt Counselling in Sasolburg
When in bad debt, it might seem that there is no possible outcome, and that you will never be debt free. Don't let you debt get the better of you – call the leading debt counsellors in Sasolburg today to get debt relief and peace of mind. Resolution Debt Counselling is a leading debt counselling service provider in Sasolburg and the surrounding Vaal Triangle area, offering clients a solution for their debt problems.
Resolution Debt Counselling have assisted many clients in Sasolburg and the Vaal Triangle to improve their financial situations. We aim to provide each client with a tailored plan and solution, and to ultimately become debt free. Don't wait until you lose your valuable assets before seeking assistance from the trusted debt counsellors in town – let our team assist with your financial problems, so that bad debt doesn't keep you awake at night.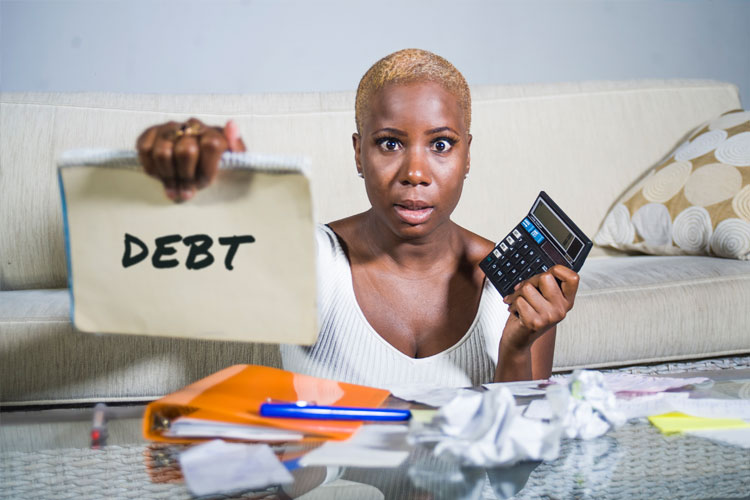 Resolution Debt is an owner managed debt counselling practice serving the Vaal triangle and surrounds. We have more than 50 years of collective experience in client service. We produce impressive results.
Tel: 0164233029
Email: admin@resolutiondebt.co.za,
Professional debt counselling services in Sasolburg
Our debt counsellors in Sasolburg will help with your financial burdens by drawing up a suitable payment plan as well as advising you regarding your monthly budget. Resolution Debt Counselling will also consult with your creditors to discuss payment terms on your behalf, so that you don't have to deal with phone calls from creditors. You will still have full control over you money, but it is advised that you stick to the payment plan for your benefit.
Our debt counselling services include:
First we will conduct a full financial assessment and offer our expert advice to formulate a solution that will improve your financial profile.
We will advise you on how to maintain a feasible financial lifestyle, so that you can keep a good credit record.
Our counsellors will assess your budget, and arrange monthly payments to creditors that fits your budget.
Your debt counsellor will also help you to keep your home and other valuable assets from being repossessed, including your business assets.
You will be kept informed of all proceedings and advancements regarding your creditors and debt.
Why you should consider going on debt review
Deciding to go on debt review is a step in the right direction if you aim to rectify your credit profile and to keep your creditors happy. Successfully completing your debt review process will result in your credit record being restored, and you will once again have a clean credit profile. Severe financial stress can lead to depression,  and it is advised to seek financial assistance from an experienced debt counselling company if you can't cope with your financial responsibilities. Being under debt review with Resolution Debt Counselling will offer a number of benefits, which include:
Ensuring your assets won't be repossessed
No more harassing calls from creditors
The assistance of a professional debt counsellor liaising with the creditors on your behalf
Simplified and reduced monthly payments
And ultimately becoming debt free and financially stable.
Contact the trusted debt counsellors in Sasolburg
Don't let your financial burdens get you down. Let Resolution Debt Counselling help you to get some debt relief and lighten your financial burdens. Resolution Debt Counselling is a professional and registered debt counselling company in Sasolburg and other selected areas, providing effective debt counselling services for our clients. Read through our Frequently Asked Questions and Answers regarding debt review, or contact the leading service provider for debt counselling in Sasolburg today for more information about how we can help you to achieve financial freedom.