Debt Counselling in Meyerton
Debt Counselling in Meyerton
Trusted Debt Counselling Company
Debt Counselling in Meyerton
Do you need the services of a trusted debt counsellor in Meyerton? Debt can easily get out of hand, growing into a bigger and bigger problem each month if not attended to. Resolution Debt Counselling offers a suitable debt counselling solution that will ease the stress caused by your debt, helping you to formulate a suitable payment plan to regain financial stability. If you feel that debt is taking over your life, causing you sleepless nights and anxiety, it might be time to seek the assistance of a reputable debt counsellor in Meyerton.
Resolution Debt offers professional debt counselling services in Meyerton and the Vaal Triangle, assisting many individuals with their debt planning and payment strategies. Read more about our debt counselling services on our website, or contact us today for your debt counselling solution.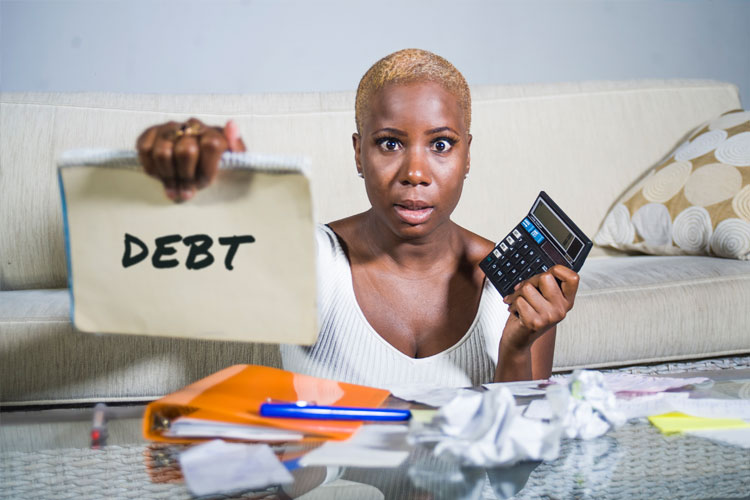 Resolution Debt is an owner managed debt counselling practice serving the Vaal triangle and surrounds. We have more than 50 years of collective experience in client service. We produce impressive results.
Tel: 0164233029
Email: admin@resolutiondebt.co.za,
What is debt counselling and what does it entail?
Debt counsellors in Meyerton will assist with your debt problems, offering you a suitable payment plan as well as guidance and advice regarding your monthly budget. A debt counsellor like Resolution Debt Counselling in Meyerton (and the Vaal Triangle) will negotiate payment terms with creditors on your behalf, and reorganise your budget and payments in order to keep your creditors happy and relieving you from being hassled on a monthly basis. Our services include:
A full financial assessment and expert advice to improve your financial profile.
Assistance to help maintain a feasible financial lifestyle and to keep a good credit record
Enable you to make monthly payments to creditors in an arrangement that fits your budget
Vaal Debt Counselling in Meyerton, Resolution Debt, will also help you to prevent the unnecessary loss of assets, or save your business from bankruptcy.
Your account manager will also be in touch with you regularly via SMS to keep you informed of the progress.
Read more about Resolution Debt Counselling in Meyerton and the services we provide
Contact the leading Vaal Debt Counsellors today for financial freedom
Don't let your debt become unmanageable, giving you sleepless nights – if debt is getting you down and you are unable to keep up with your monthly payments, contact the leading debt counsellors in Meyerton / Vaal Triangle today. We will provide you with a suitable solution to your debt related problems, ensuring that you achieve financial freedom in a reasonable amount of time – giving you peace of mind. Our qualified debt counsellors in Meyerton will assess your unique situation and provide you with the support you need to repay your debt as soon as possible.