Trusted Debt Counselling Company
Debt Counselling Process
When in debt, the situation can easily escalate, leaving you with unmanageable credit and a terribly stressful situation. The debt counselling process is not as scary as you might think, and is there to help individuals who find themselves in a difficult financial position. Resolution Debt Counselling consist of a team of registered debt counsellors who will assist with your financial dilemma. Don't wait too long before deciding on entering the debt counselling process, as debt has a snowball effect if not managed properly and attended to continuously.
Resolution Debt Counselling services the whole Vaal Triangle with debt related needs. Find out more about how we can assist you to achieve the financial freedom you deserve.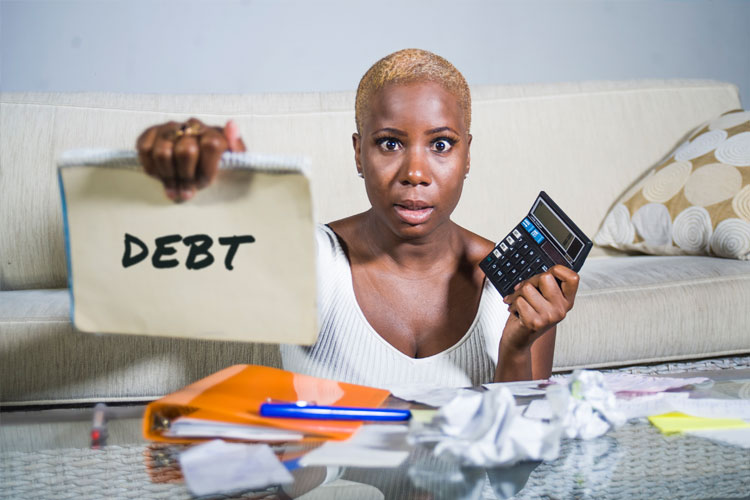 Resolution Debt is an owner managed debt counselling practice serving the Vaal triangle and surrounds. We have more than 50 years of collective experience in client service. We produce impressive results.
Tel: 0164233029
Email: admin@resolutiondebt.co.za,
How does the Debt Counselling Process work?
Once you approach a debt counsellor in the Vaal Triangle such as Resolution Debt Counselling, you will need to complete the necessary application and documents as required. Once your application is approved, you will be under debt review. Your debt counsellor will assist you with a budget, payment plan and guidance regarding expenditure to ensure that you reach financial freedom in an acceptable time frame.
The benefits of debt counselling
Debt counselling was implemented in order to give individuals who find themselves in debt an alternative to administration and sequestration. When in the debt counselling process, your debt counsellor will deal with your creditors on your behalf – this means that they will no longer hassle you regarding payments and deadlines you can't reach. Debt counselling also ensures that you will not lose any more assets unnecessary, protecting you in this regard. With years of experience in debt counselling, Resolution Debt Counselling will assist with your financial dilemma, offering a professional service to individuals across the Vaal Triangle region.
Resolution Debt Counselling in the Vaal Triangle – Reputable Debt Counsellors
When seeking financial relief, choose a reputable debt counselling company, with registered debt counsellor for your assistance. This will ensure that you follow the correct debt counselling process to achieve the financial freedom you desire. Resolution Debt Counselling is a trusted debt counselling company in The Vaal Triangle, with many years of expertise gained. We will assist you with your payment plan, and guide you through the process. Don't let financial stress and debt get you down, contact Resolution Debt today. For a full brief of the services, or more information about the debt counselling process, contact us for the answer you need.