Debt Counselling in Vanderbijlpark
Debt Counselling in Vanderbijlpark
Trusted Debt Counselling Company
Debt Counselling in Vanderbijlpark
Are you in need of a Debt Counsellor in Vanderbijlpark? Having bad debt can cause immense anxiety for an individual, and place unnecessary stress on a family, marriage or relationship. If you feel that debt is taking over your life, it might be time to seek the help of a professional company for Debt Counselling in Vanderbijlpark. Resolution Debt Counselling is a professional company in the Vaal Triangle who is there to help with your debt and credit needs. Debt can quickly get out of control if not handled in the correct manner, which is why Resolution Debt Counselling offers Vanderbijlpark with professional debt counselling services.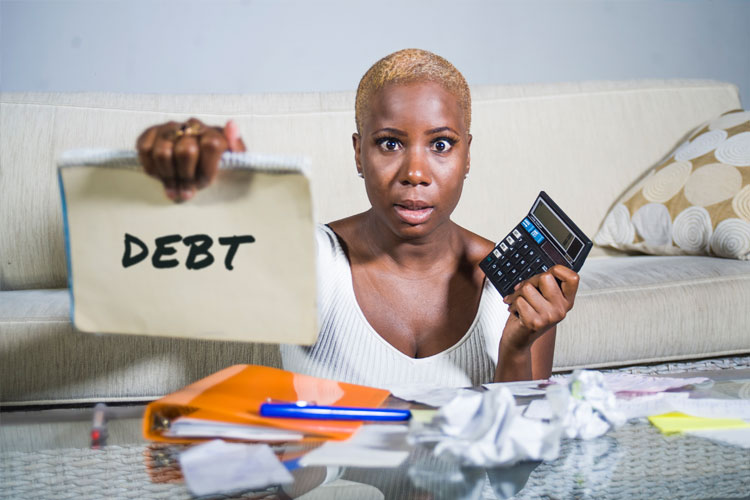 Resolution Debt is an owner managed debt counselling practice serving the Vaal triangle and surrounds. We have more than 50 years of collective experience in client service. We produce impressive results.
Tel: 0164233029
Email: admin@resolutiondebt.co.za,
Why Debt Counselling is the right choice for you
Debt Counselling is the process where individuals are assisted with their debt related problems. These people helped by providing them with guidance and advice regarding their budget, reorganisation payments that need to be made, and also negotiating with creditors on their behalf. Debt Counselling is a solution to your debt troubles, offering you a planned way out of your situation. Resolution Debt Counselling in Vanderbijlpark offers you the services of registered debt counsellors, who will help you with your credit situation.
Entering the debt counselling process can protect you from legal action by the creditors, if your application is accepted. Once all your debt is settled, you will be issued with a Clearance Certificate – the length (payment period) of the process varies, depending on how much debt you are in. Talk to Resolution Debt Counselling in Vanderbijlpark for information about the debt review process.
When to seek the assistance of a debt counsellor
If you can relate to a few or most of these financial situations, it might be time to get the assistance of a professional debt counsellor:
If you are constantly called and harassed by credit providers and debt collectors
If you are struggling or unable to make all your monthly payments
If you are struggling t pay off your loans, and your credit amount is increasing instead of decreasing
If you need to make more debt to purchase monthly necessities such as food
If you have garnishee orders on your salary / wages
If you feel that you are on the verge of bankruptcy
If you have bad debt that is causing you stress, and you want to reach a point where you are financially stable
Let Resolution Debt help you out of your stressful financial situation by providing you with beneficial debt counselling in Vanderbijlpark.
Resolution Debt Counselling in Vanderbijlpark – Registered Debt Counsellors
Resolution Debt Counselling is a reputable company within the debt counselling industry in Vanderbijlpark, offering you professional and friendly services for your credit problems. Boasting over 50 years collective experience in debt counselling, we are familiar with every aspect of the debt review process, and will help you out of your debt. The services we include regarding credit counselling includes:
The assessment of your debt situation, including advice and guidance
Assisting you to establish a sensible lifestyle, and to uphold a worthy credit profile
Planning a budget, ensuring your creditors are attended to
Reducing financial stress by making more of your funds available to you
Avoiding the unnecessary loss of assets
Helping small business owners to save their business
For a full brief of the services we can offer you at Resolution Debt Counselling in Vanderbijlpark, feel free to visit our office or contact us for more information.