Debt Counselling in Vereeniging
Debt Counselling in Vereeniging
Trusted Debt Counselling Company
Debt Counselling in Vereeniging
Debt is something the thousands of people across Africa have to deal with every day. Some people might find themselves in debt due to an unforeseen setback like a retrenchment or medical bills, while others simply spent beyond their means for a long period of time. Regardless of the reason, if you find yourself in debt you can benefit from debt counselling in Vereeniging.
Debt counselling will provide you with expert advice on how you can regain your financial freedom by sorting out your debt and restructuring your payments to creditors. Although it is important to settle your debt as soon as possible, you also need to work within your means and arrange for repayments according to your income. Creditors can often be quite tough to handle on your own, especially if you fail to meet their payment terms. This is why debt counselling is the perfect solution for people struggling to manage their debt.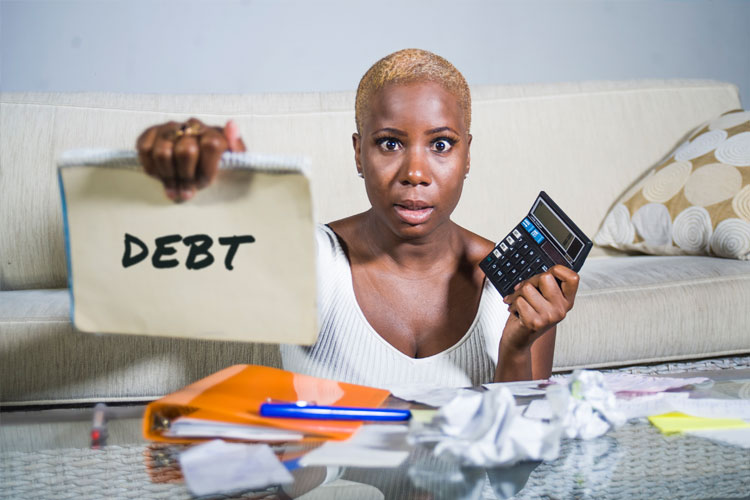 Resolution Debt is an owner managed debt counselling practice serving the Vaal triangle and surrounds. We have more than 50 years of collective experience in client service. We produce impressive results.
Tel: 0164233029
Email: admin@resolutiondebt.co.za,
Let Resolution Debt Counselling in Vereeniging handle your creditors
One of the best benefits of trusting a professional debt counselling in Vereeniging is that they will negotiate with creditors on your behalf to arrange for a suitable repayment period and an amount that you can afford. This means that you will be able to pay off all your debts in a realistic way, without having to pay ridiculously high interest rates and additional fees. Debt counsellors know exactly how to handle creditors as they have experience in the industry and will act on your behalf.
Another important aspect to consider is that you want to clear your credit profile as soon as possible. In order for this to happen to have to face your responsibility and repay your debt, but this does not mean that you have to struggle unnecessarily. With a reasonable payment plan, you can repay your creditors while still maintaining a reasonable lifestyle within your means. This is why debt counselling in Vereeniging can provide you with much needed financial relief.
Less stress and more financial freedom
Knowing that you are in bad debt, and constant calls from creditors can be extremely stressful for any individual. If you are having sleepless nights about your financial situation, and don't know how you will regain your financial freedom, it might be time to get a professional and experienced debt counsellor in Vereeniging to assist. Resolution Debt Counselling will provide you with debt relief advice and guidance, to get you on the way to a better financial position. Our team of qualified debt counsellors will assess your unique financial  situation and provide you with the support you need to repay your debt as soon as possible.
Contact the leading debt counsellors for professional debt counselling in Vereeniging
Resolution Debt Counselling  have assisted many individuals to regain financial stability by negotiating with creditors on their behalf, and drawing up a payment plan that suits both parties. You will feel better knowing that your creditors will not be hassling you for payments, and that you will be in a better financial situation should you stick to your payment plan.
Contact us to find out how we can work with your creditors to find a suitable solution to your outstanding debt.