Debt Counselling Services in Alberton
Debt Counselling Services in Alberton
Trusted Debt Counselling Company
Trusted Debt Counselling Services in Alberton
Alberton Debt Counsellors – If you find yourself in a difficult financial situation, and your income simply isn't enough to pay all your debt and creditors, a debt counselling company in Alberton can help. Bad debt can cause sleepless nights, extreme stress and an array of other financial problems. Resolution Debt has helped many individuals to relieve some of the financial pressure they are under, by providing them with a professional debt counselling service. If you are considering seeking the help of a debt counsellor, we guarantee that you will not regret this decision.
Resolution Debt is a leading Debt Counselling service provider in Alberton, helping a number of individuals with their financial problems, to ultimately become debt free. Let Resolution Debt assist with your financial headaches, to give you peace of mind about you debt and creditors. There are a number of advantages when trusting a debt counsellor to assist with your finances. Read more below about why you should trust Resolution Debt in Alberton, or simply contact us today for more information about how debt counselling works.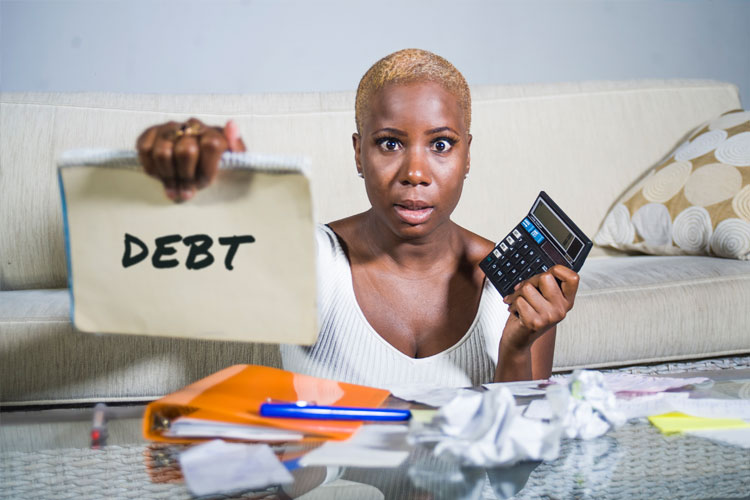 Resolution Debt is an owner managed debt counselling practice serving the Vaal triangle and surrounds. We have more than 50 years of collective experience in client service. We produce impressive results.
Tel: 0164233029
Email: admin@resolutiondebt.co.za,
Get the help of a professional debt counsellor in Alberton – Trusted debt counselling services
Not sure if you are a suitable candidate for debt counselling? Well, if you find it difficult to pay your creditors, and your expenses are much more than your income, we advise that you seek the assistance of a debt counselling company as soon as possible. Resolution debt can assist you with the following services:
Debt Restructuring: Our professional debt counsellors will help to restructure your debt, and work out a payment plan that suits you and your creditors. We will negotiate with creditors and your behalf, so that you don't have to deal with being hassled by daily phone calls.
Small Business (Sole Proprietors): Is your small business in a difficult financial situation? Let Resolution debt assess your business financials and help you come up with a solution for your problems.
Relieving Strain on Monthly Budgets: Debt can quickly escalate into much bigger problems like losing your house and possessions. The earlier you get help with planning your monthly budgets, the better.
Budget Coaching: Budget coaches guide, encourage, and support individuals, while the individual still has full control over his finances.
Expert Advice: The debt counsellors in Alberton at Resolution debt provide expert advice, and a detailed explanation in regards to Debt Review Process. Our debt counsellors are qualifies and highly experienced, and will aim to get your stress and debt free.
Divorces: If you are divorced or getting divorced and can't meet your monthly obligations, let Resolution Debt help with a suitable plan for all parties.
Contact the trusted debt counsellors in Alberton
Resolution Debt Counselling is a trusted debt counselling service provider in South Arica, offering a professional service for our clients' financial problems. Our debt counsellors are highly experienced and familiar with every aspect of the debt review process and law. Our debt counselling company will aim to lessen your financial stress, to ultimately become debt free. One advantage of debt counselling is that you will be protected from legal action by your creditors, giving you peace of mind.
Contact the leading debt counselling company in Alberton today for more information about how we can help you to achieve financial freedom. Read more about our debt counselling services and frequently asked questions about entering a Debt Counselling process.